The Bankruptcy Pros in Oklahoma
We are the top bankruptcy law firm in Oklahoma, and our client's testimonials are the best proof. Not only do we file more cases than any other firm in the state, but we care for our clients, and we work hard to give you the results you need.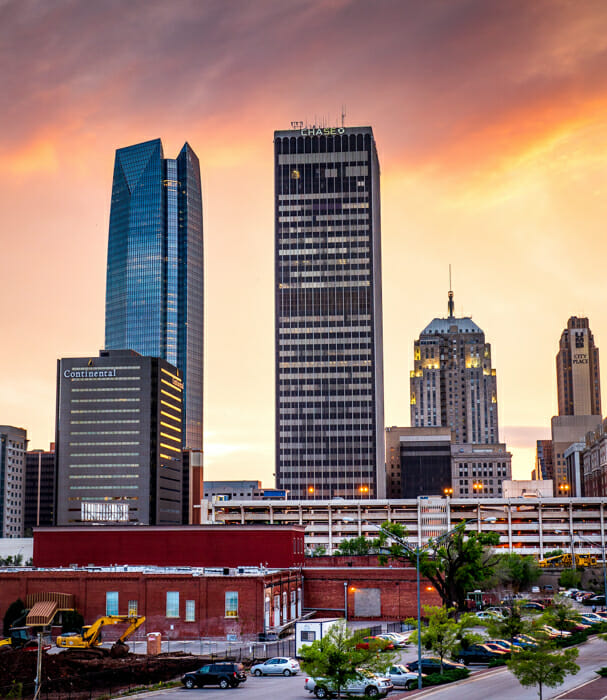 Filing a Chapter 7 bankruptcy in Oklahoma gives you a fresh start by wiping out most or all of your unsecured debt, such as credit card payments and medical bills. Contrary to common misunderstanding, you may be allowed to keep all of your possessions.
Learn about Chapter 7
A Chapter 11 filing is usually done by a business looking for debt relief. Below you'll find information regarding how this type of case gets started, how it progresses through the hearings and documentation-heavy phases, how a disposition is reached, and ultimately how you should proceed.
Learn About Chapter 11
When you file for Chapter 13 bankruptcy, you agree on a plan to catch up on delinquent payments and repay your creditors over time. It provides a way to prevent foreclosure on your home or repossession of your car or other collateral.
Learn About Chapter 13
Bankruptcy Attorney in Oklahoma City
As an Oklahoma Bankruptcy Attorney helping everyday people climb out of crushing debt, I have seen many different financial predicaments walk through my door. The constant through all these is the hard-working Oklahomans' desire to do the right thing.
Many clients humbly admit to putting off filing Bankruptcy because of shame and embarrassment. They almost didn't make that trip to my office but nearly returned home. That is why I feel it is my duty as a bankruptcy attorney here in Oklahoma to address the issue of Bankruptcy as a moral failing.
Filing bankruptcy is not something people try "to get away with." Filing Bankruptcy is not a sign of moral depravity. Instead, it is a LEGAL AND LAWFUL proceeding to help everyday people within our society handle the curveballs life has thrown that they just can't hit. Secondly, filing Chapter 7 or Chapter 13 bankruptcy is not a way to "cheat" your creditors. The reason lending institutions exist in the first place is to provide funds that are inherently at risk of not being paid back. If there were no risk to lending money, there would be no need for the institutions in the first place.
We ensure that harassing phone calls stop immediately, not next week or month.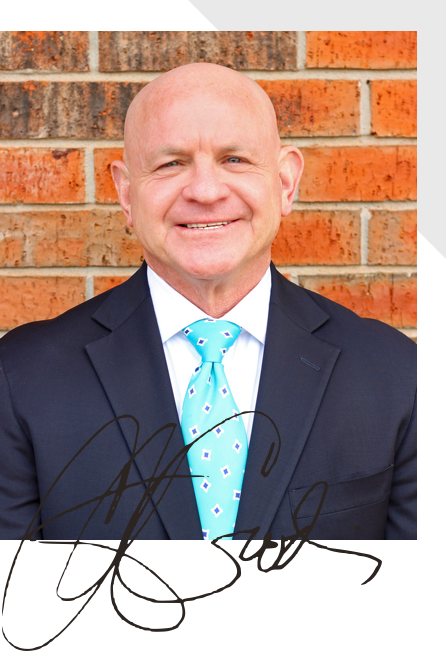 We limit our practice exclusively to bankruptcy, so whatever your debt problems, we can help you solve them.